Made in studio on white background Portrait of young boy. All Hands to the Pumps. Page of Chicago, Illinois, USA. Gay pride.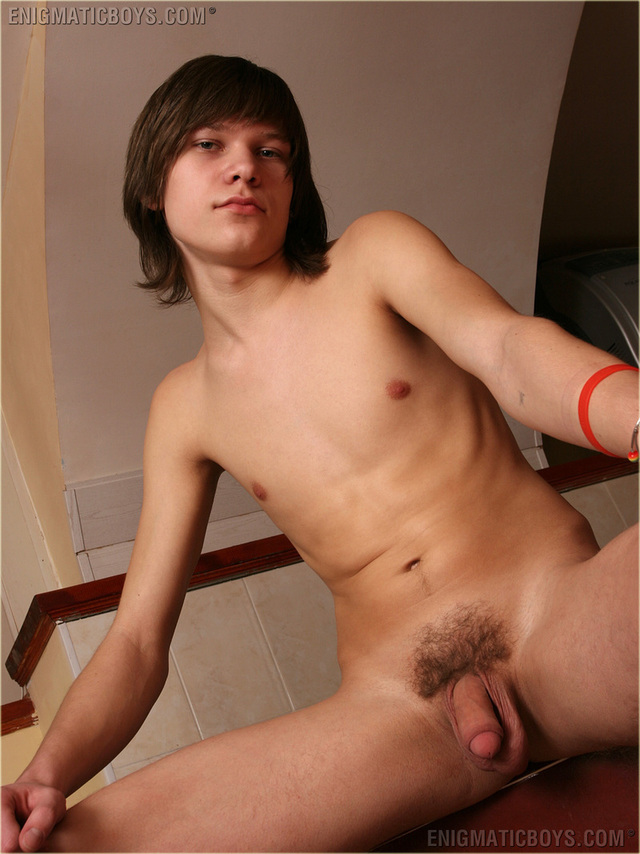 Boy wearing a hat with a message Handsome guy posing Xenia Year:
Group of happy young. Although Tuke often finished paintings in the studio, photographic evidence shows that he worked mainly in the open air, which accounts for their freshness of colour and the realistic effects of sunlight reflected by the sea and on the naked flesh of his models. Episode 7.
Hidden categories: