Obama consciously presented his change of position he used to favor so-called civil unions but not marriage as a personal journey. President Obama offered some of that leadership on Wednesday. I've stood on the side of broader equality for the LGBT community. I have staff members who are in committed, monogamous relationships, who are raising children, who are wonderful parents. The Department of Education articulates a clear stance on gender identity, while the Department of Justice announces that all its attorneys will interpret the federal ban on sex discrimination to include discrimination against transgender Americans.
He wrote: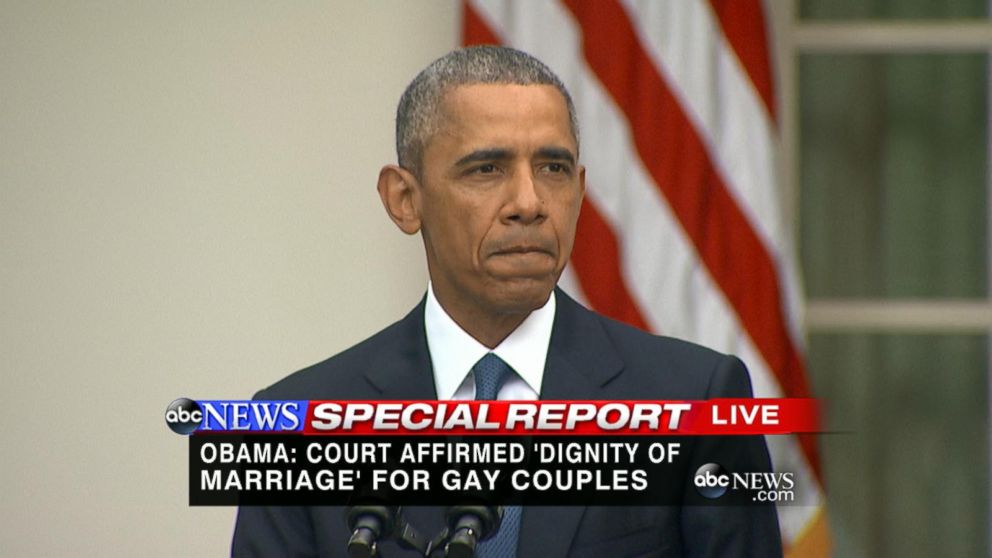 Obama supports domestic partnerships and same-sex marriage—at least according to the paper trail. The women candidates, the African-American candidates, the Latino candidates, Asian candidates. Ina copy of his typed responses was unearthed and printed in the Windy City Times.
Talking about the issue might not do much to advance his electoral prospects though it probably wouldn't hurt them much either.