Any damn way you want, right?! Publicizing the miracle is so critical for the rabbis that they are willing to say that in certain situations, kindling the Hanukkah lights even takes precedence over reciting Kiddush over wine on Shabbat Babylonian Talmud, Shabbat 23b. It's also about demanding to be seen. It was exhilarating. The Maccabee revolt was not responding to forced assimilation.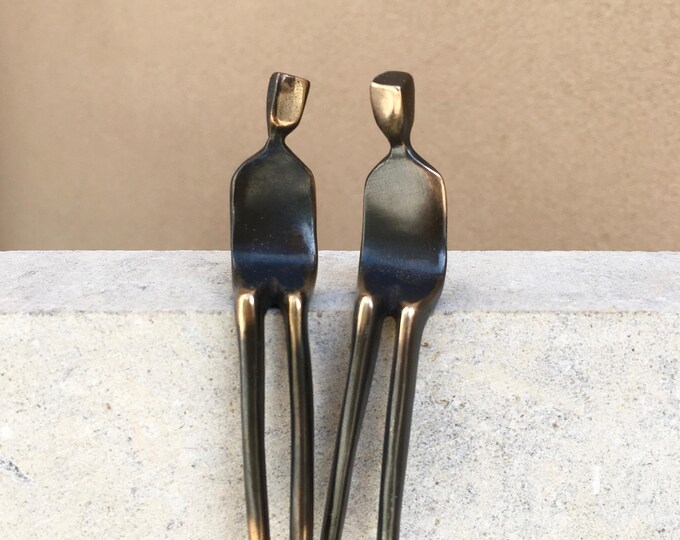 Take Hanukkah and put a rainbow on it!
I want that…. The lesson of Hanukkah isn't only about the miracle of light, victory over oppression and the power of rededication. The Rabbis did not want to up-vote the infighting and extremism of the past.
Happy Hanukkah!